Article:

DB ESG officially opens their new brake system technology laboratory
(Derby, 12. June 2019)  DB ESG was proud to showcase to customers today, the larger and much improved WSPER laboratory, at the Railway Technical Centre in Derby. John Tunley unveiled a plaque to commemorate the facility opening and customers were given a tour and informed about the system developments. Mr Tunley was part of the team that originally developed WSPER over 30 years ago.
Speaking at the event, John Tunley said: "Amazingly, it is now 31 years since we first built the WSPER facility. I am proud that it is still developing and that it is providing an invaluable service to the rail industry."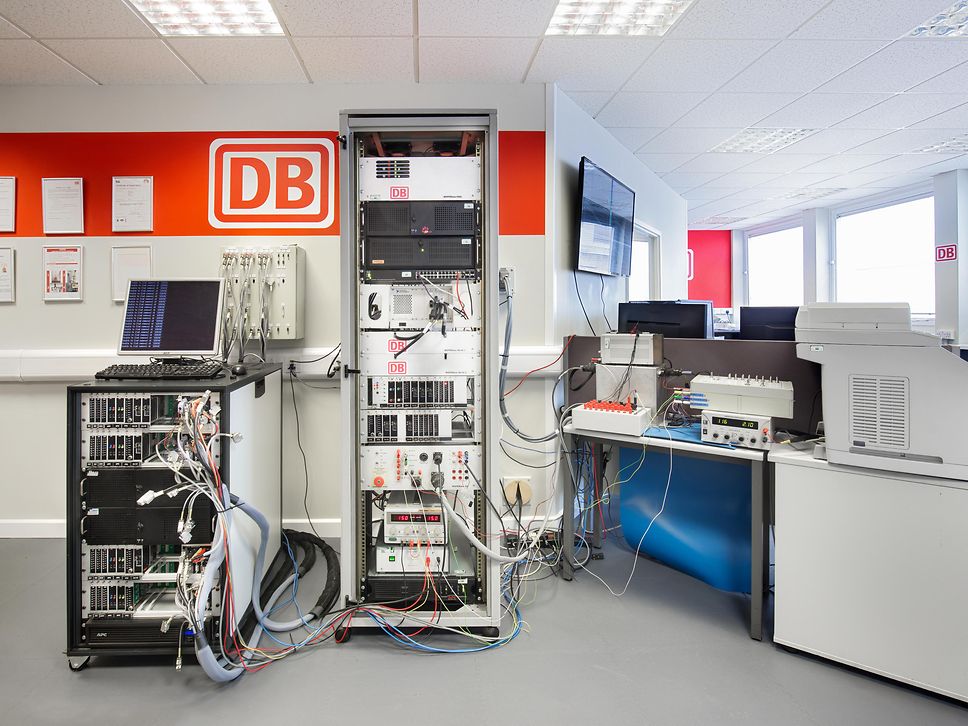 WSPER is used to evaluate the low adhesion braking performance of full train braking systems. As a 'hardware in the loop' simulation tool, WSPER makes the equipment believe that it is fitted to the train, recreating realistic operational conditions. The rig can also measure the effectiveness of adhesion enhancement equipment, such as sanders.
Using the rig brings many benefits to customers, including improved operational safety and vehicle availability, reduced whole life wheelset maintenance costs, simplification of the approvals process and consistently maximised braking capability in all adhesion conditions.
DB ESG is also continuously developing and making improvements to the rig. New developments will include the ability to test up to 12 car sets and electrodynamic brake testing. A software interface function between multi-vehicle brakes and the train's IP network is being developed to enable whole train system testing (IP backbone). DB ESG is also in discussions with customers about the potential use of WSPER for ETCS qualification tests.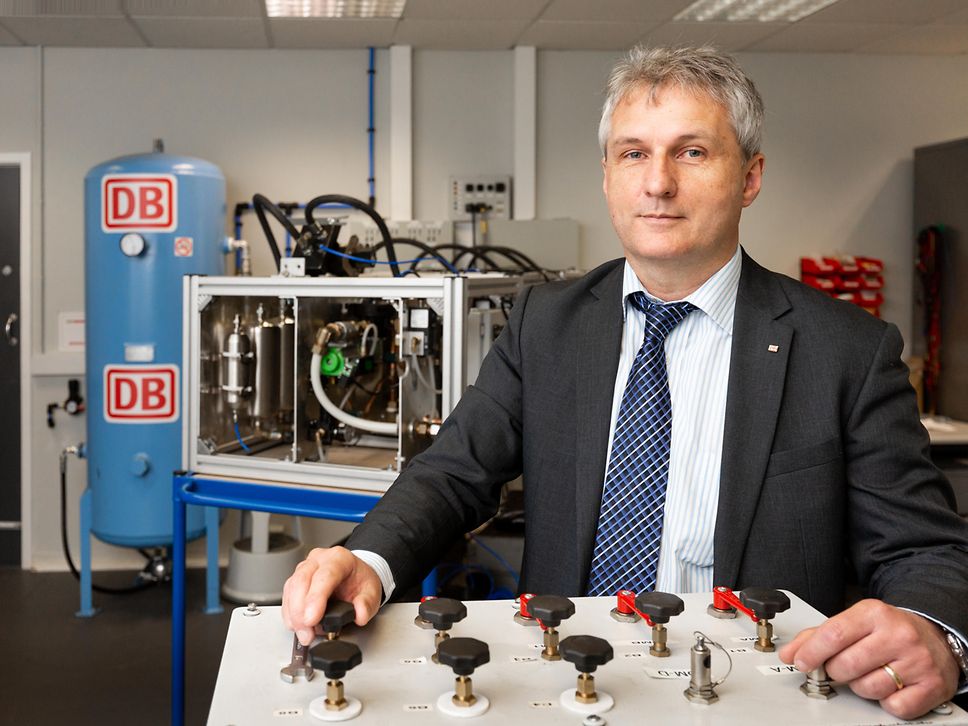 Commenting on this laboratory opening, Stuart Brown, Principal Electrical Engineer, DB ESG said: "We are proud to be able to provide our customers with a more comprehensive WSPER package. WSPER has a 30 year pedigree and we are developing the system to meet the future needs of our customers, ensuring that it is the system of choice for the next 30 years. Many thanks to John Tunley for agreeing to open the facility today."