Our Vision & Values
Vision
Our company vision is to be recognised for providing excellence in engineering to the UK rail sector. Providing consistently high-quality services in the provision of technical consultancy and rolling stock systems integration projects.
We are committed to ensuring that the services we provide consistently meet our customers' expectations and that we are regarded as their supplier of choice.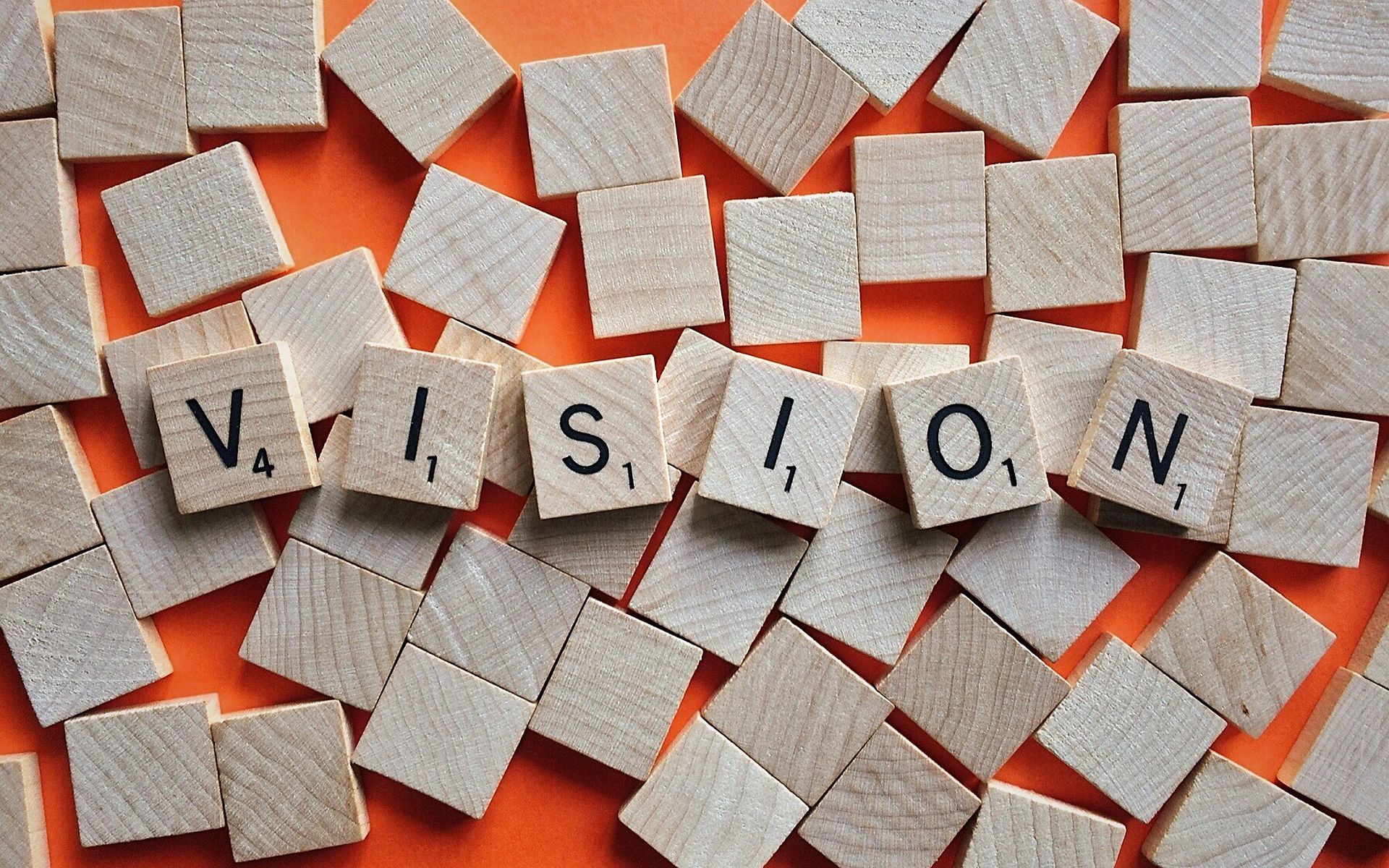 Values
We are guided and abide by the overarching governance of our parent organisation and the principles set out in their commitments.
We are committed to ensuring that we continually improve our performance with respect to the environment and our social responsibility obligations, and have embed sustainable policies throughout our organisation.
We stand up for a working environment where all our people interact with one another in a responsible, considerate and ethical manner. We request and expect the same behaviours from our partners, suppliers, customers and wider stakeholders.