Our People
Our People – Your Experts
Image Map Executive Team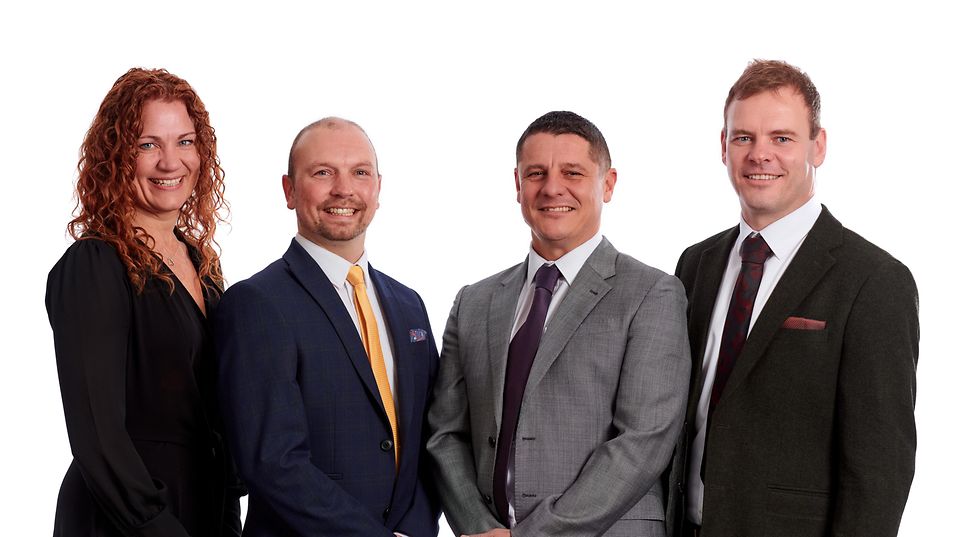 Suzanne Bassett, Operations Director

Suzanne has responsibility and accountability for the following areas of our business:

• Health, Safety, Quality and Environment (HSQE),

• Human Resources

• Information Technology

She is responsible for the provision of all the required people, equipment, software, processes and policies required to enable us to achieve our objectives and to deliver the current strategy as well as planned future growth and improvements in efficiency, whilst meeting our budgetary requirements.

End of expander content
Paul Butterworth, Engineering Director

BEng DIS AMIMechE

Paul ensures the provision of specialist engineering resources, striving to achieve a high level of customer satisfaction and continuously developing technical expertise to meet the current and future needs of customers.

End of expander content
Nick Goodhand, Managing Director

CEng MIMechE MEng

A professional chartered engineer, with more than 20 years of experience in the UK rail industry. Nick is responsible for the overall performance of DB ESG and for forging strong links with DB Sytemtechnik. He also establishes and maintains effective relationships with customers, ensuring that DB ESG remains an innovative and responsive engineering consultancy.

End of expander content
James Hornsby, Project Director

CEng

Responsible for ensuring that DB ESG's turnkey projects meet the expected quality, financial and delivery requirements, thereby providing high levels of customer satisfaction.

End of expander content
David Slater HNC MEng, Design Engineering Manager
Manages the team of mechanical and electrical design engineers. Responsible for ensuring that we deliver quality designs to meet customer requirements and milestones.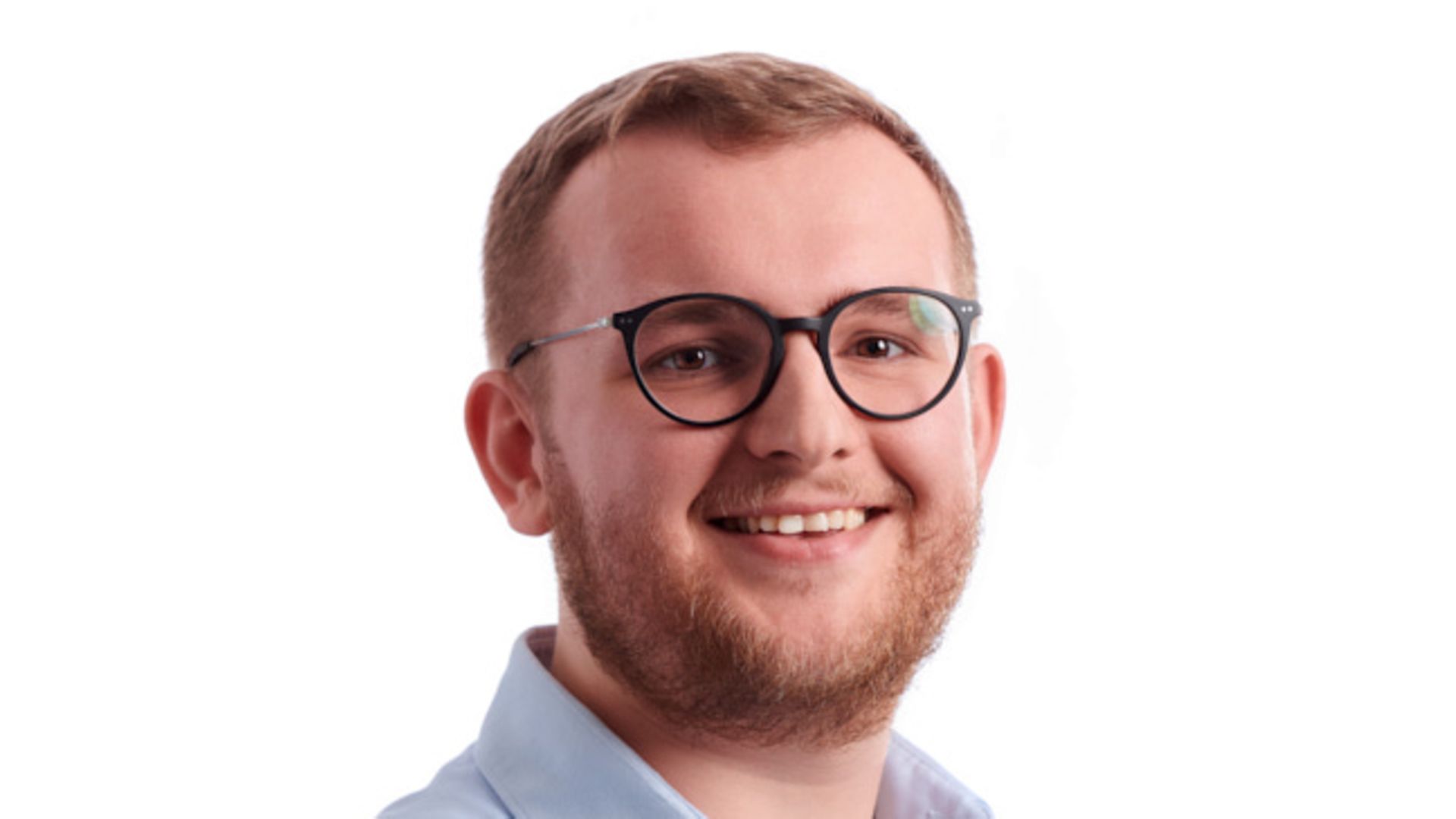 Kevin Dilks BEng, CEng MIMechE, Business Development Manager
Responsible for managing the Business Development Team, developing and maintaining customer relationships. Kevin helps to identify business opportunities and provides the business with strategic direction.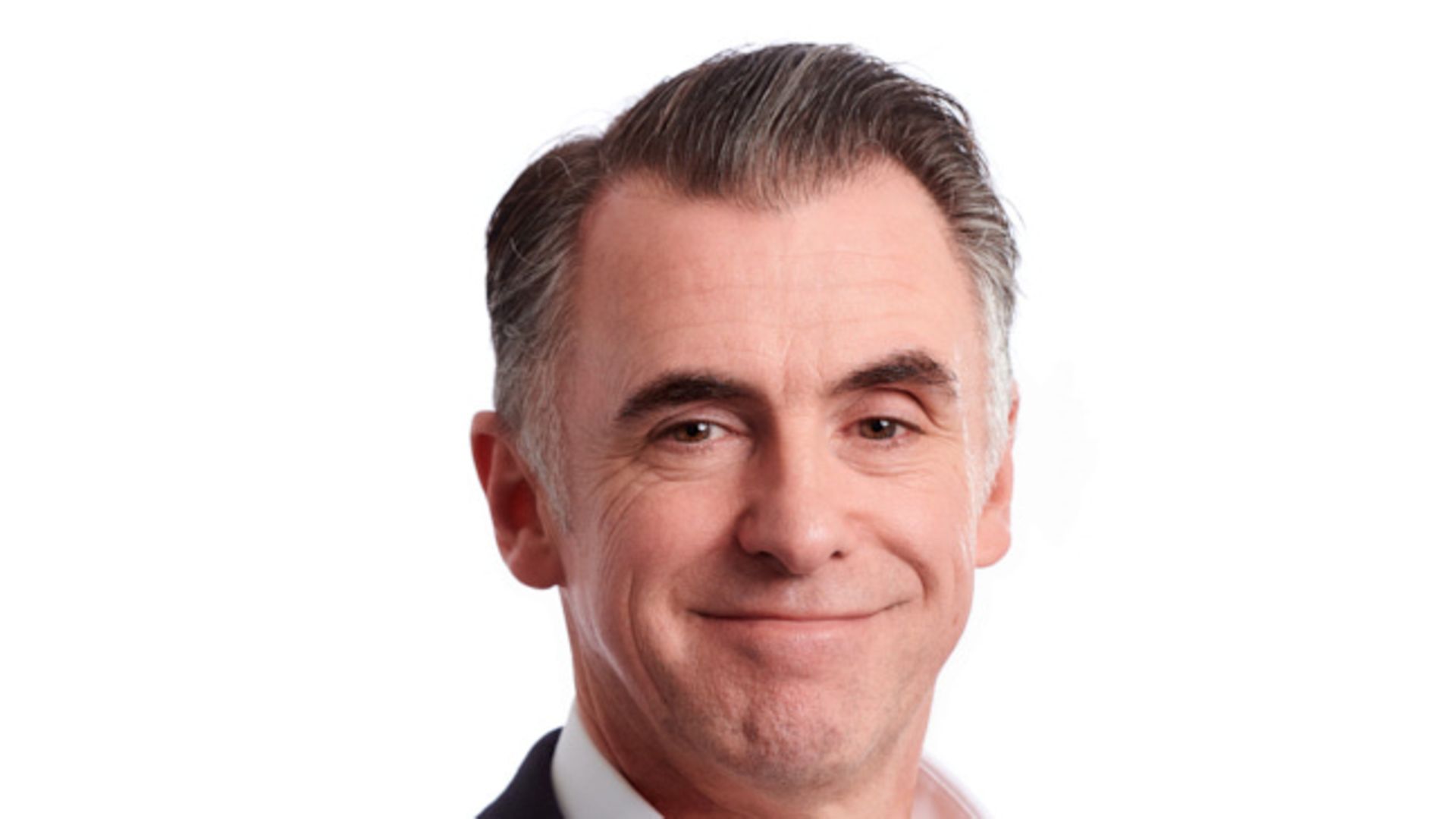 Martin Stevens MENG EURO, CENG, Mechanical Engineering Manager
Manages the team of Mechanical Engineers, leading the technical and skills development of the team, including the progression of digital manufacturing. He also leads DB ESG's Innovations Projects, responsible for investigating technologies that might bring further advances to the rail sector. Martin is the leader of Mobility Goes Additive's RAILability working Group, Mobility Goes Additive.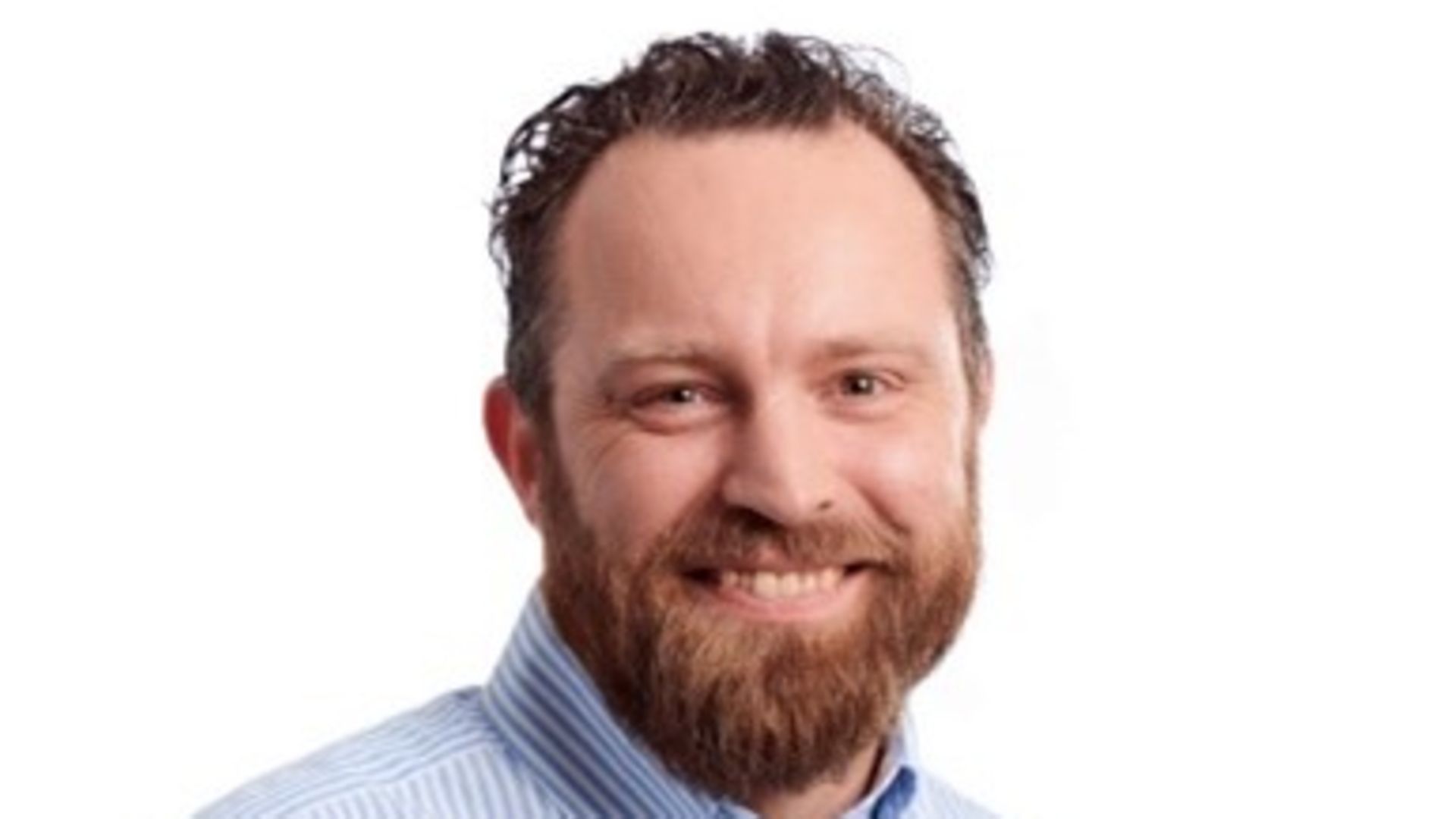 Mike Squires BSc CEng MIET, Electrical Engineering Manager
Responsible for managing DB ESG's Electrical Engineering Team and developing and maintaining the Departments technical expertise to ensure 'best in class' provision to customers.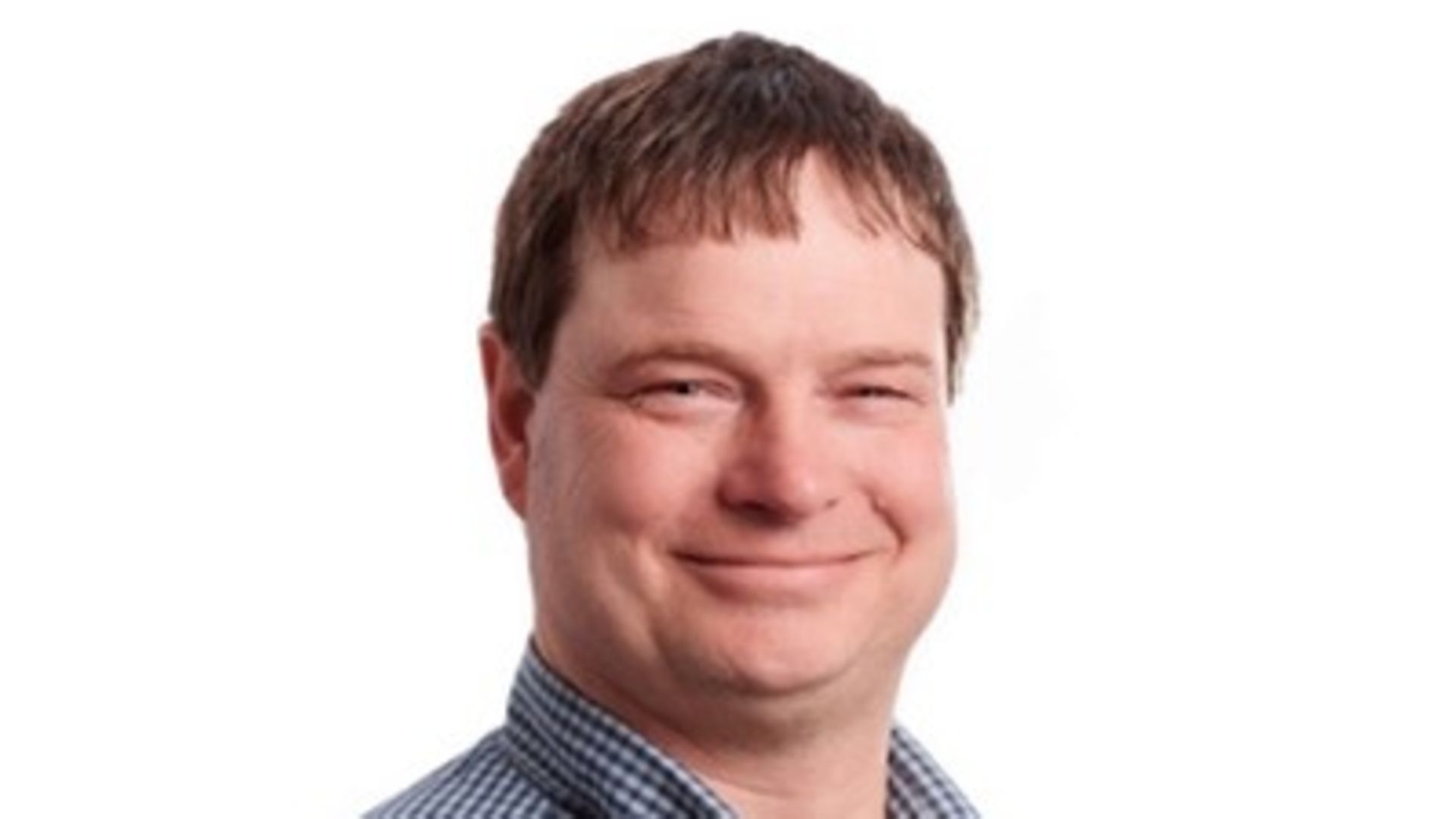 Paul Wilson MIET, Projects Services Manager
Manages the Projects Services Team, delivering DB ESG's turnkey projects, responsible for procurement and installation, right through to ongoing service support and warranty obligations.
Richard Wheelhouse HNC MENG, Project Engineering Manager
Leads the team of Project Engineers to deliver the technical aspects of major projects, providing efficient and effective communication to enable the successful completion of work packages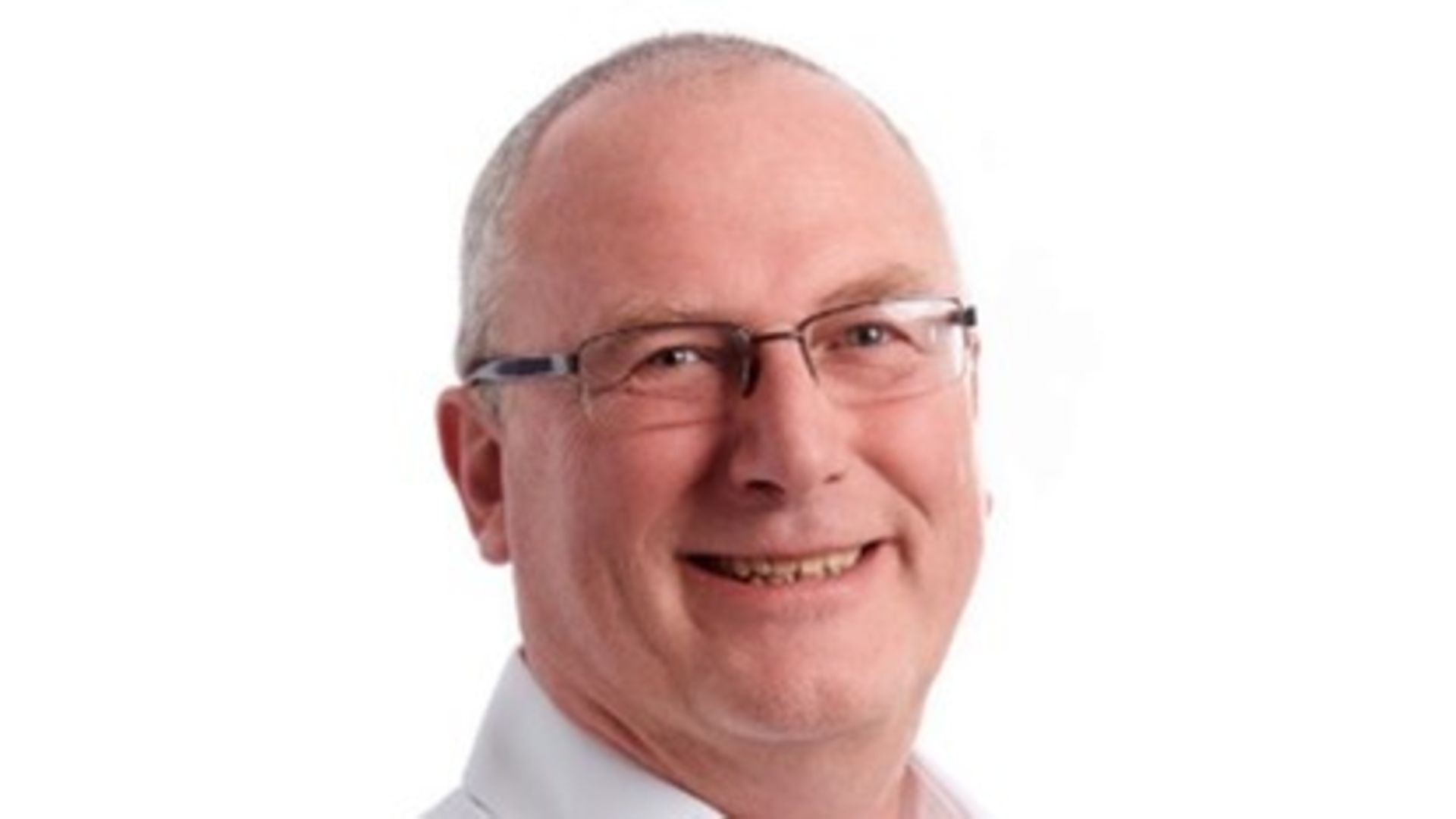 Business Development Team
The Business Development Team are responsible for creating and maintaining relationships with customers and partners across the rail industry, promoting DB ESG's expertise, identifying opportunities and helping to secure future business for the Company. This encompasses a number of activities to enable the business to achieve its strategic goals including Marketing & Communications, Conferences & Events, Account Management as well as Opportunity Identification & Management.
Image Map Business Development Team