Article:

Investigation into equipment required to enable locomotive haulage
Electrical coupling adapter to enable full brake control for rescue movements of class 331 over 5 mph.
Background
The Rail Operations Group (ROG) has responsibility for the locomotive haulage and rescue of Arriva Rail Northern's (ARN) Class 331 electric units. To enable this movement at speeds over 5mph, an electrical coupling adapter is required to allow full brake control from a ROG locomotive (either a Class 37 'Phoenix' or Class 57/3 'Thunderbird'). The units' DC control supply bus has to be energised to 110V to permit this. In conventional locomotive haulage, the Auxiliary Power Unit (vehicle batteries) would provide this energy, however ROG wished instead to utilise the 110v DC supply from either a Class 37 or Class 57/3, guaranteeing a permanent supply for the duration of the movement. To provide the necessary electrical connections between the locomotive and Class 331 unit requires the provision of an adapter harness. The locomotives concerned are already fitted with translator equipment, but this equipment is not designed to operate with the Class 331 units.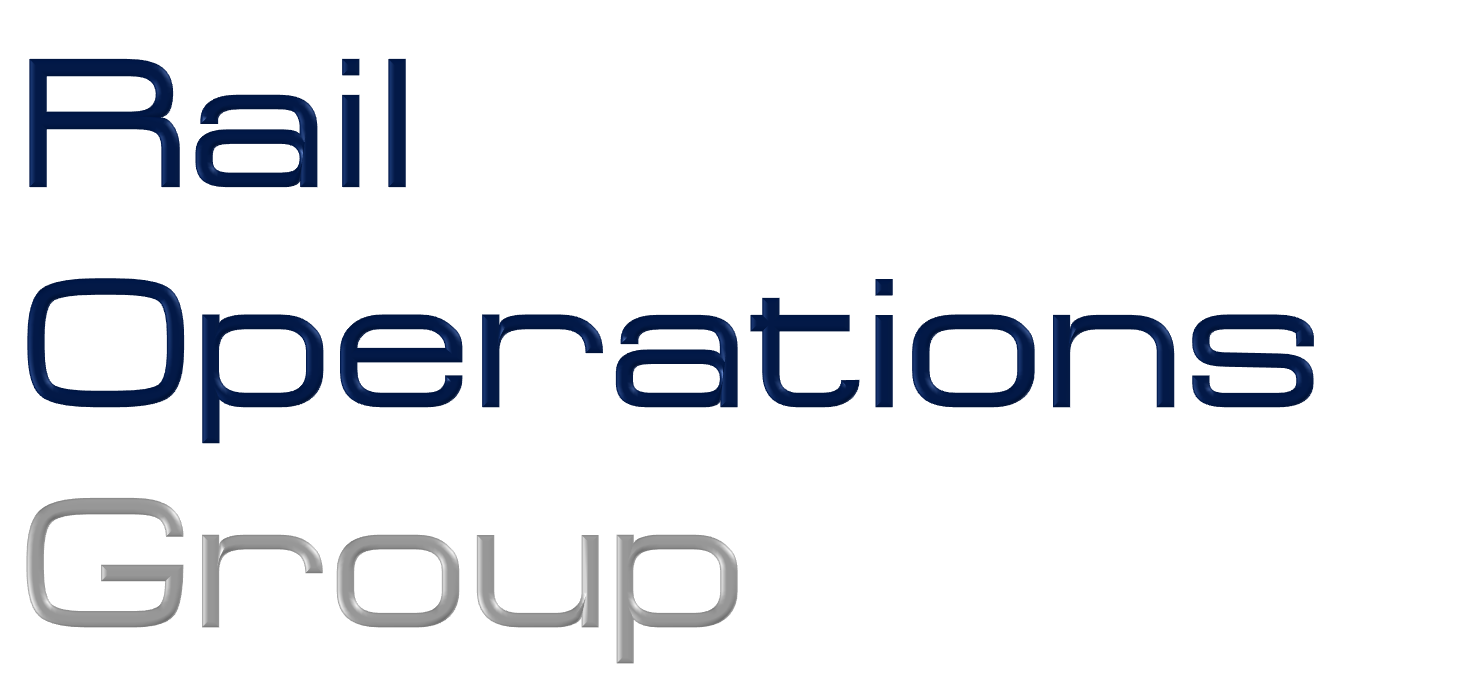 DB ESG was contracted to investigate the adapter equipment required to permit this locomotive haulage, producing a production ready design with costings. DB ESG also investigated the modifications required to the selected locomotives to permit such operation.  Finally, a separate proposal was undertaken for the manufacture and supply of 4 Dellner electrical adapter boxes based on the design created under this contract.

Work Undertaken by DB ESG
Determined the feasibility of supplying the 110v DC auxiliary supply from the locomotive to the Class 331 unit.
Recommended the modifications required to the locomotives to ensure a 110v DC auxiliary supply, without using the existing locomotive translator equipment.
Produced detailed design drawings, supported by full costings to enable manufacture of any equipment necessary.
Provided a quote for the manufacture of 4 Dellner electrical adapter boxes.
Supply of 4 Dellner electrical adapter boxes.
Onsite support for the first coupler trial.