Article:

Infrastructure Monitoring
The ever increasing demands being placed on today's railway infrastructure (faster trains, higher axle loads, increased traffic) requires innovative solutions to be developed, these need to be tested before they can be implemented
DB are experts in track and overhead line testing and approvals.
Continuous Track Monitoring (cross reference to Technology Integration CTM)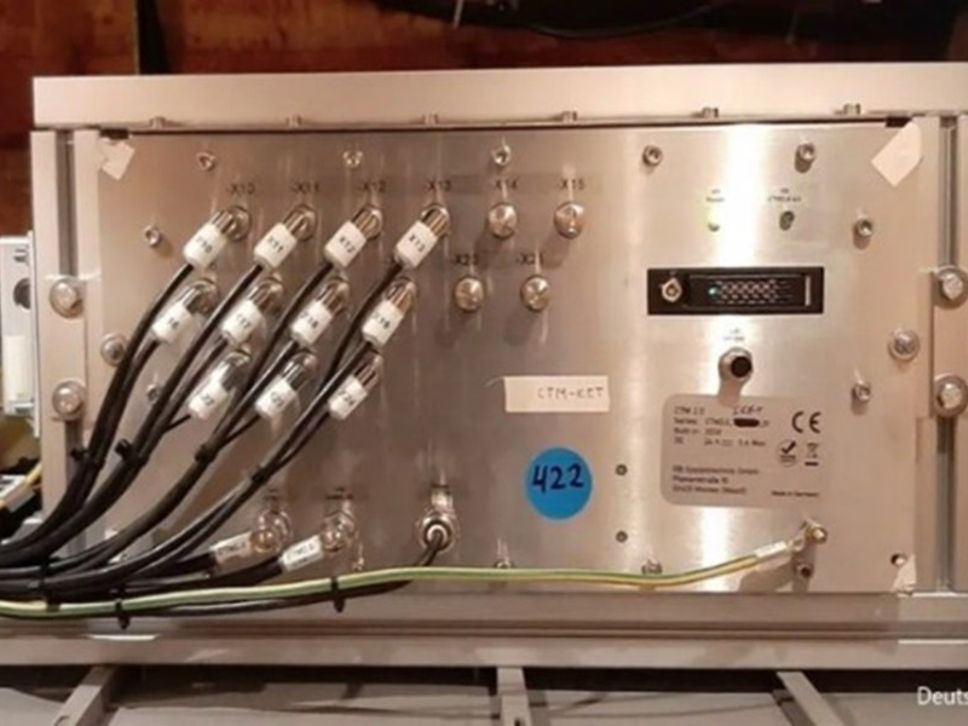 DB ESG received a contract from Network Rail to deliver the DB Systemtechnik Continuous Track Monitoring product (CTM2.0) for a operational trial in the UK during 2021/22.  This project is part of the wider In Service Monitoring trial being led by Network Rail's Research & Development team, looking at a number of train-borne track measurement/monitoring systems on in-service vehicles. In total, eight supplier solutions were selected to run trials.
This trial has enabled Network Rail to assess the suitability of DB's system in helping them to reduce the number and impact of service affecting failures, including predicting future condition to enable preventative maintenance actions to be implemented.
For this project, DB Systemtechnik (DB ST) provided the CTM2.0 equipment on a loan basis. They then monitored remotely, for the 6 month duration of the trial, analysing the data and supplying Network Rail with regular reports detailing the actual track condition and predicting future track conditions.
DB ESG was responsible for the vehicle design modifications required, all necessary approvals, material supply, installation of the CTM equipment, and testing and commissioning of the system.
DB ST's CTM2.0 equipment was installed onto a Mark 3 driving van trailer (DVT), which was  operated in normal passenger service by Chiltern Railways, on the Birmingham to London Marylebone mainline.
The minimal CTM2.0 equipment consisted of external vehicle mounted sensors and an antenna, connected to an equipment enclosure inside the vehicle. The sensors measured the longitudinal level, track twist, dynamic alignment, ride comfort, cyclic top, speed and the vehicle's motion response. The antenna transmitted the data to a land-based computer platform, which received, stored, processed and reported on the data.
Overhead line monitoring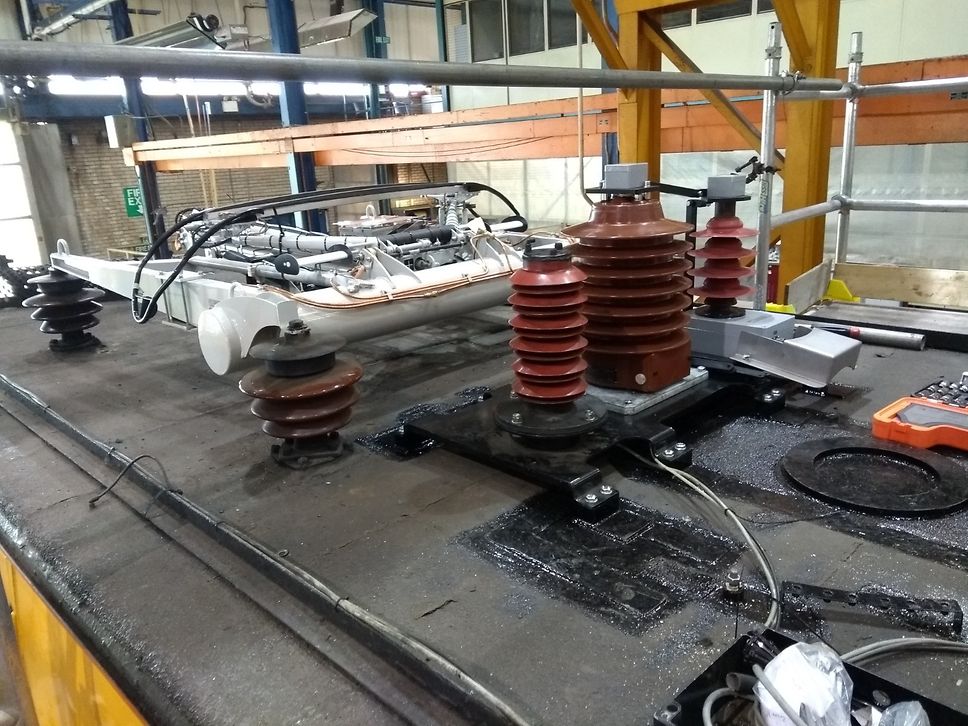 In November 2018, DB ESG received a contract from Network Rail to provide DB Systemtechnik's proven overhead line monitoring equipment to enhance Network Rail's existing infrastructure monitoring fleet.
Initially, the focus was to deploy two monitoring systems onto Network Rail's Mobile Electrical Network Testing, Observation and Recording (Mentor) Test Coach. The overhead line monitoring system fitted to Mentor is now working as promised and is being regularly used by Network Rail to commission new overhead lines and detect any issues.
DB ESG has also installed a single system onto a Class 390 Pendolino unit to cover a specific area of the network.  This system will be providing data daily, via normal passenger train service operation.  The regular collection and assessment of asset condition data will support Network Rail's ambition to move towards a 'predict & prevent' maintenance approach.
In October 2020, DB ESG was awarded a further contract from Network Rail to provide technical support for the Mentor and Class 390 Pendolino overhead line monitoring systems. This additional order is for the provision of support for eight years. This contract marks a significant shift in DB ESG's offerings to the market, supplying services beyond its normal standard warranty period provision.