Article:

ETCS installation design work for Siemens Mobility Limited
(Derby, 27. May 2020) Following successful collaboration and project progress on the Class 66 fleet contract, Siemens Mobility Limited has awarded DB ESG the installation design work for the Class 60, 59,57 and 47 freight fleets.
DB ESG is proud to be able to announce that it has received additional work from Siemens Mobility Limited to provide the vehicle installation design for a European Train Control System (ETCS) to go onto an additional four Classes of freight locomotives. This order follows on from one announced in June 2018 to provide the mechanical and electrical installation design for the Class 66 freight vehicles.
ETCS for Class 66 fright vehicles
The work on these fleets forms part of Network Rail Digital Railway's ETCS Freight Train Fitment Programme. Siemens Mobility has a contract with Network Rail for the provision of first-in-class design and fitment of Siemens' ETCS Trainguard 200® on-board equipment onto the locomotives. Siemens Mobility has sub-contracted DB ESG to provide the mechanical and electrical vehicle installation design and first-in-class support of a ETCS Level 2 on-board and TPWS/AWS solution.
DB ESG has recognised expertise in freight locomotive vehicle engineering and are experienced in delivering complex fleet modification programmes.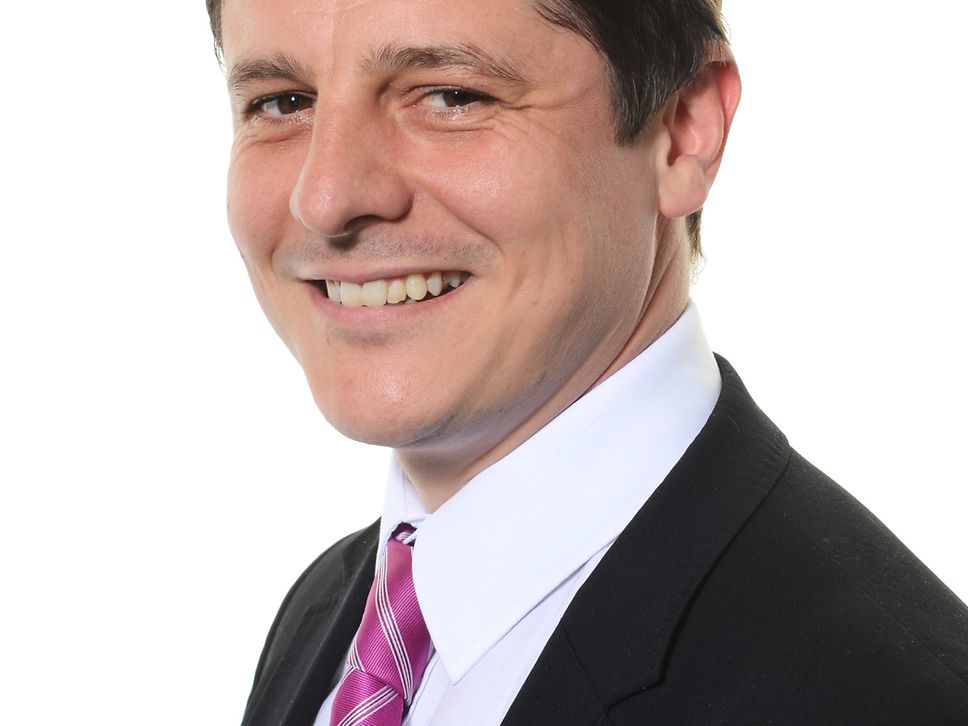 Commenting on this announcement, Nick Goodhand, Managing Director, DB ESG said: "We have enjoyed the challenges of the Class 66 project and working closely with all the operators and associated stakeholders. We understand the cab space constraints, the importance of human factors and the complexity of freight vehicles, including the number of Class variants within each fleet type. We are delighted to be continuing our working relationships and thank Siemens Mobility for the faith that they have put in us through these additional orders "