Article:

DB Engineering & Consulting
Engineering and Consulting knowledge for infrastructure, mobility and transport projects in Germany and around the globe
Deutsche Bahn's expertise is internationally in high demand. DB Engineering & Consulting offers it all, from the idea to operations.
For you, that means excellent advice, planning and implementation of infrastructure projects in Germany and around the globe.
Our specialists and generalists in all engineering disciplines develop and realize solutions that meet your needs and bring markets and people together – whether in Germany or in U.K, in Australia, South Africa, the United Arab Emirates, China or Brazil.
Facts

More than 4.300 employees
Located in 29 countries
With over 180 years of experience
Since 1966 projects in over 100 countries 

End of expander content
Service areas Engineering
Service areas Consulting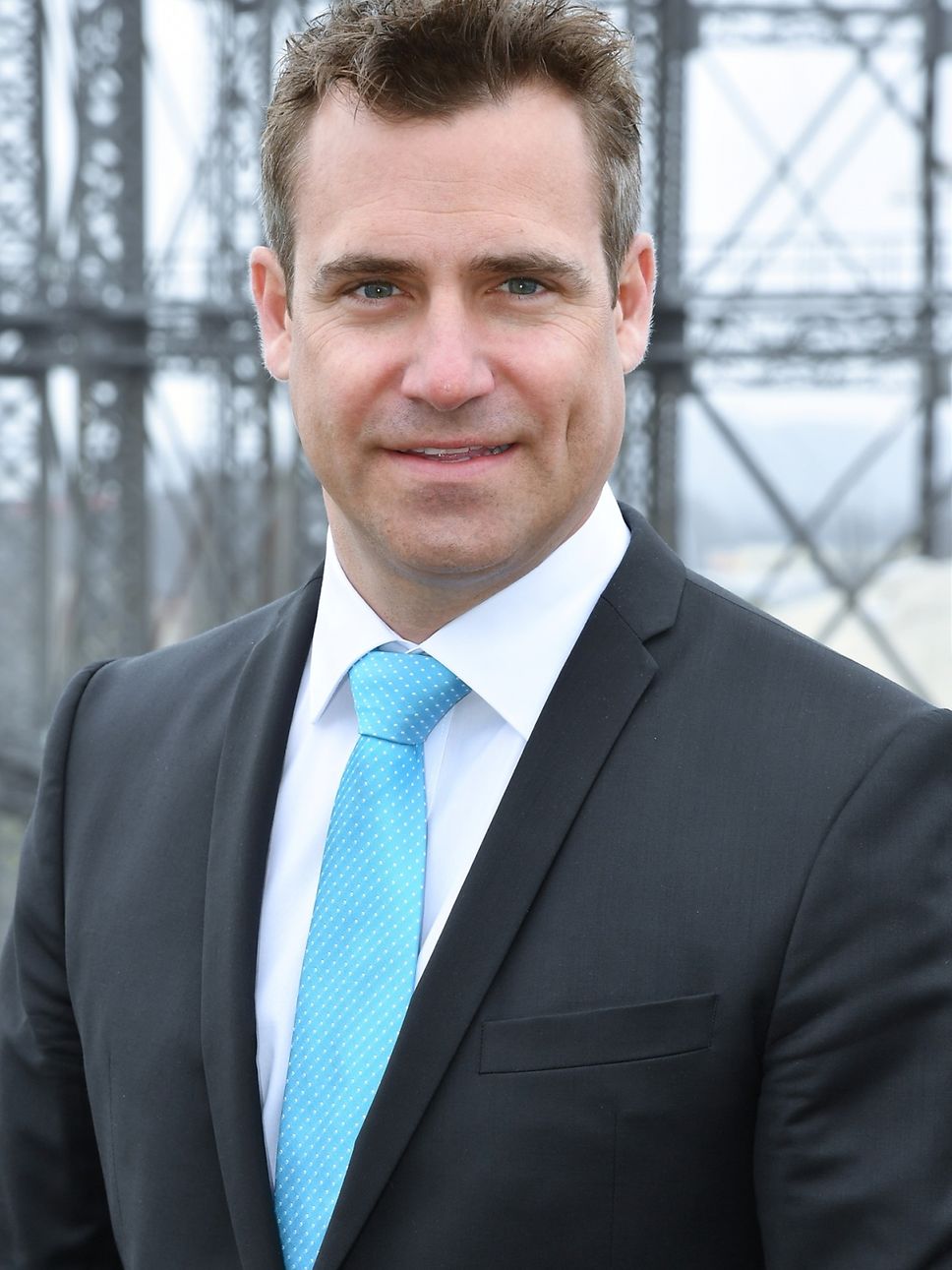 "By offering sustainable solutions, we help to ensure the future success of business centers and make an important contribution to environmental protection, thereby shaping the world of tomorrow." Niko Warbanoff, Chairman DB Engineering & Consulting.